The support of so many raised $18,000 for vital Advocacy services at Zoey's Place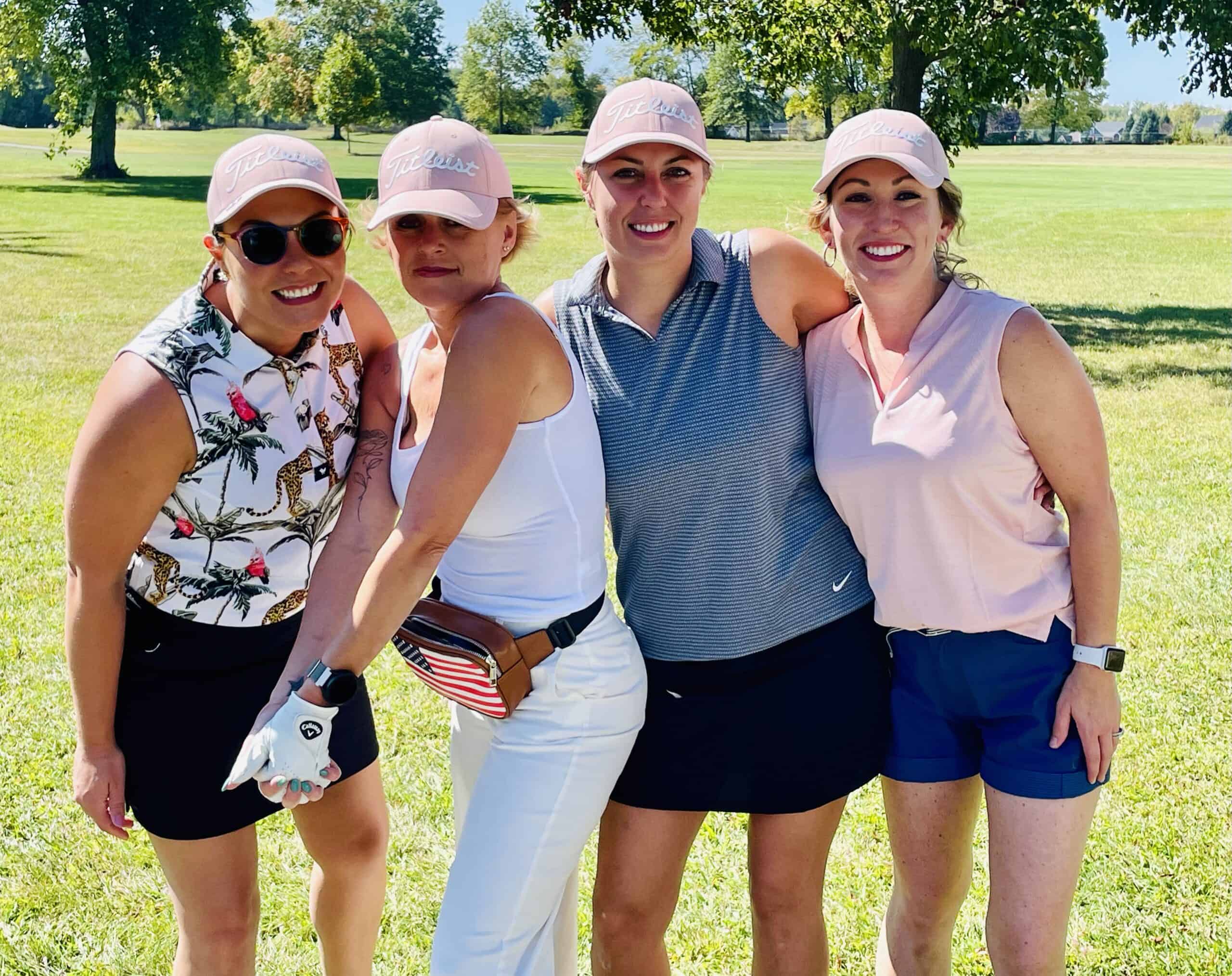 The 2023 Zoey's Place Golf Outing raised $18,000 last Saturday. Fish Property Management and Geodis stepped up in a big way to provide roughly $3,000 of that total. Individual teams, players, donors, and supporters helped increase our proceeds. 
This money is a vital part of Zoey's Place and its budget. We're fortunate to have grant funding that helps cover many of our core services such as the forensic interviews of child victims of suspected abuse or assault. However, that funding is restricted to very specific uses. Unrestricted funds — like what we raise from direct donations — help us cover all the things grants can't.
A large portion of the $18,000 raised this year will go toward our new part-time Child & Family Advocate. The addition of a third staff member allows the Zoey's Place team the opportunity to provide wrap-around advocacy to every family that walks through the doors. And, this continues for as long as necessary as we continue to support victims and their families long after the interview is over. Providing advocacy is truly foundational to our work.
We're already planning next year's golf outing and can't wait to see everyone on the green again!
Special thanks to these 2023 Zoey's Place Golf Outing Sponsors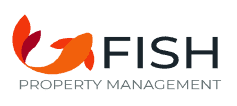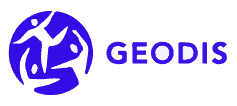 Beverage Sponsor
Moore's Repair
Individual Team Sponsors
Bridget Foy & Friends
Carrington Homes
Cross Of Grace Lutheran Church
Ferguson Construction
Friends Of Alyssa Clark
Friends Of Josh Sipes
Hancock Health
Henry County Community Health
Jake's Heating. Air & Plumbing
Level Up Real Estate
Lunch Sponsor
Cynthia's Hallmark
Ninestar Connect
Birdie Sponsors
Hercamp Family
Molinder Family
Hole Sponsors
Another Addison Auction
Bookeeping Plus
Carlton Construction
Charity Motorsports
Chief Deputy Aimee Herring
Edie Horan – Homebound Realty
Forty Financial
Guy Titus For Mayor
In Memory Of Dale Yost
Joyner Homes
Knightstown Medical Clinic Sane Program
Muegge Heating & Cooling
Overman's Plumbing, Heating & Cooling
Senator Mike Crider, District 28
WSI Technologies