One of Indiana's newest CACs
Zoey's Place is one of Indiana's newest Child Advocacy Centers (CACs). Established on paper in 2016, the Center grew out of a growing demand to improve prosecution rates among child abusers in Hancock County.
"Child welfare cases were increasing, but our ability to gather evidence and keep up with demand was outpacing everyone's ability," says Katie Molinder. Molinder is the current Executive Director of Zoey's Place but, in 2014, worked with Hancock County Prosecutor Brent Eaton as the county's first Victim Assistance Coordinator. They began exploring the idea of a CAC and how one could work in Hancock County.
CACs have been an integral part of prosecution and child welfare in virtually every state for years. Their original intent was to help prosecutors gather a child's account, in one place, at one time, with every stakeholder present at once.
"Things really took off with the help of Detective Bridget Foy," says Molinder. Detective Foy facilitated meetings, fundraisers, and outreach and ultimately established a Board of Directors in 2017. In intervening months, the Hancock County Child Advocacy Center was officially established as a 501(c)(3) nonprofit organization.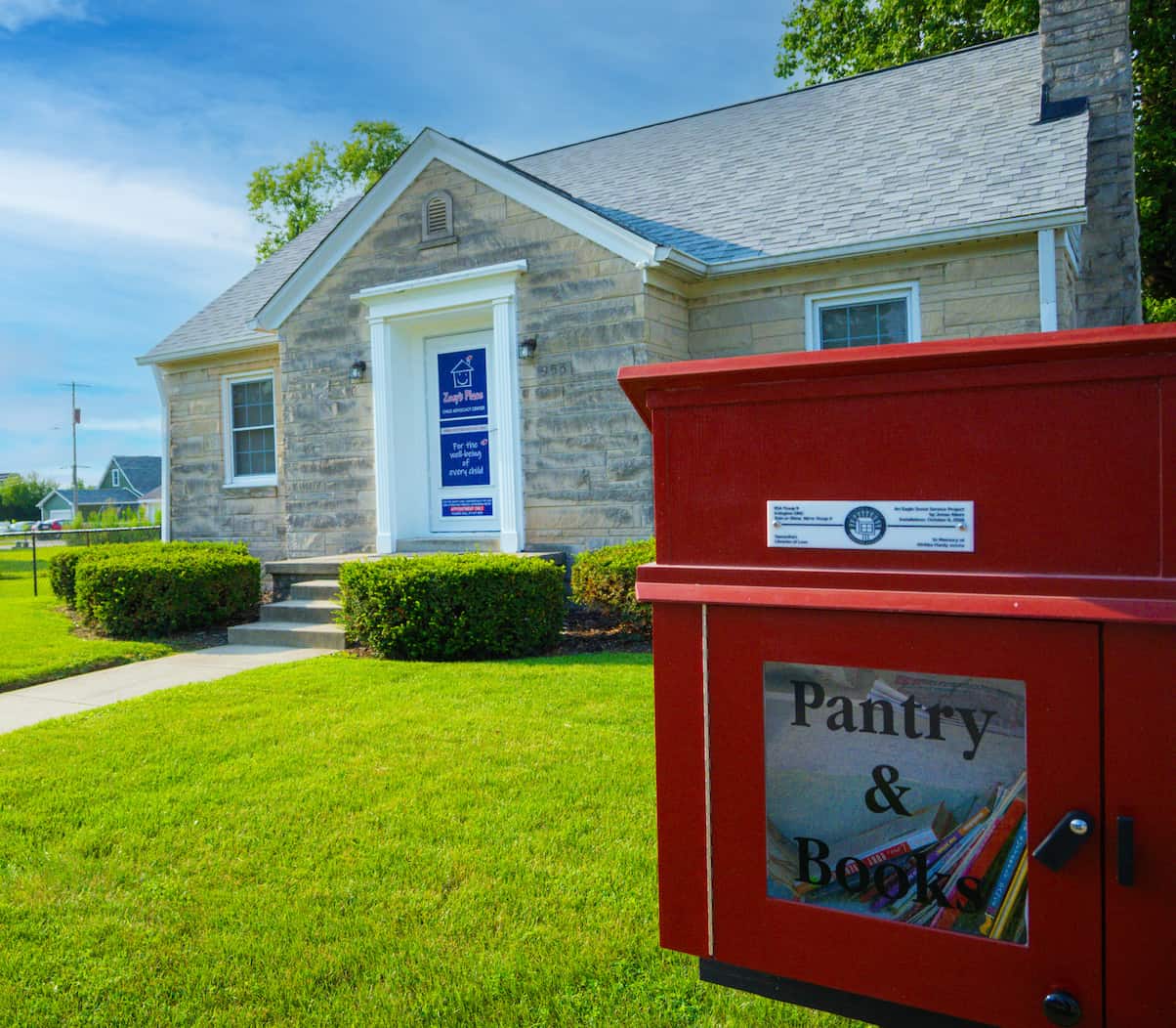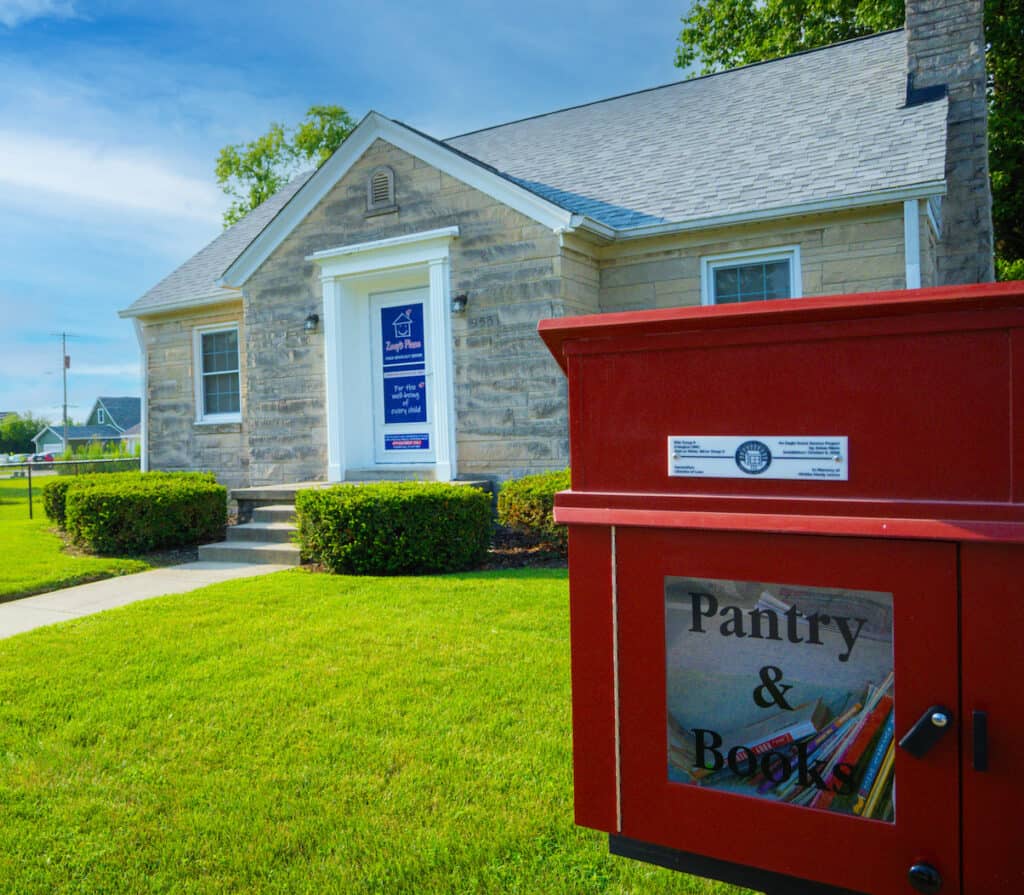 Honoring the memory of Zoey Wagoner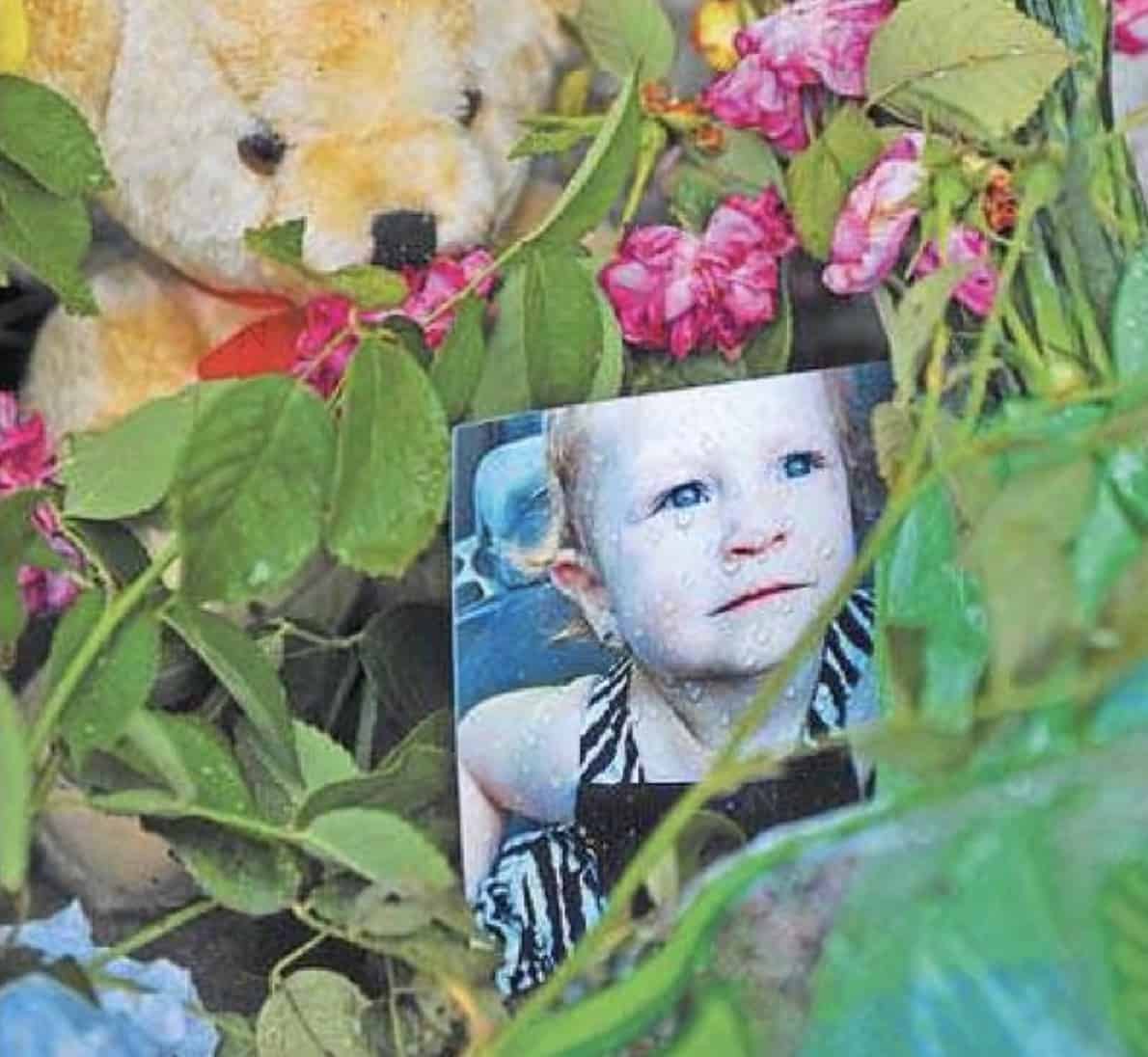 Among nearly 30 other Hoosier CACs and teams, many are named after child victims that have shaken their communities.
In 2018 the Hancock County Child Advocacy Center Board of Directors voted to name the center Zoey's Place Child Advocacy Center in honor of Zoey Lee Wagoner.
With bright blue eyes and a healthy smile, Wagoner died at the hands of her mother and father at the tender age of just one year. Investigators believed her death was likely the result of repeated abuse and sexual molestation. In a report from the June 2015 Greenfield Daily Reporter:
Zoey had swelling, scrapes and bruising all over her body as well as internal injuries, court documents state. Some injuries occurred during the hours leading up to her death, and some were weeks old, medical reports showed.

She had a broken arm that had healed over 4 to 6 weeks but was never treated, court documents said.

After examining the medical reports, police pointed to a pattern of abuse, telling Jessica and Matthew Wagoner their daughter "had lived in hell for a year," court documents state.

— Greenfield Daily Reporter, June 2015
Investigators worked through the weekend to gather evidence of stomping, sexual abuse, hitting, smacking, and documenting the numerous broken bones, bruises, and other signs of abuse suffered in her twelve-month life.
Continued growth helps families seeking justice and healing
Gathering stakeholders, facilities, community buy-in, and the significant funding necessary to train and staff employees at a CAC takes time.
The CAC moved into its home at 953 West North Street in Greenfield in 2019. And, despite the COVID-19 pandemic, formally opened its doors in September 2020.
Zoey's Place is today a tangible and practical monument to Zoey's memory, the hard work of men and women like Detective Foy. It is a standing pledge to kids and teens of our tireless dedication to their safety.
We're on a mission
We're on a mission to minimize trauma to child victims of physical abuse, sexual abuse, domestic violence, and neglect by providing a centralized, neutral, safe, and family-friendly center to conduct forensic interviews and advocacy. We also conduct interviews of children who have possibly witnessed a crime against others.
We envision a world that fosters healing
Zoey's Place fosters hope and healing, reduces trauma, and nurtures children and their non-offending family members.
Meet the Zoey's Place Board of Directors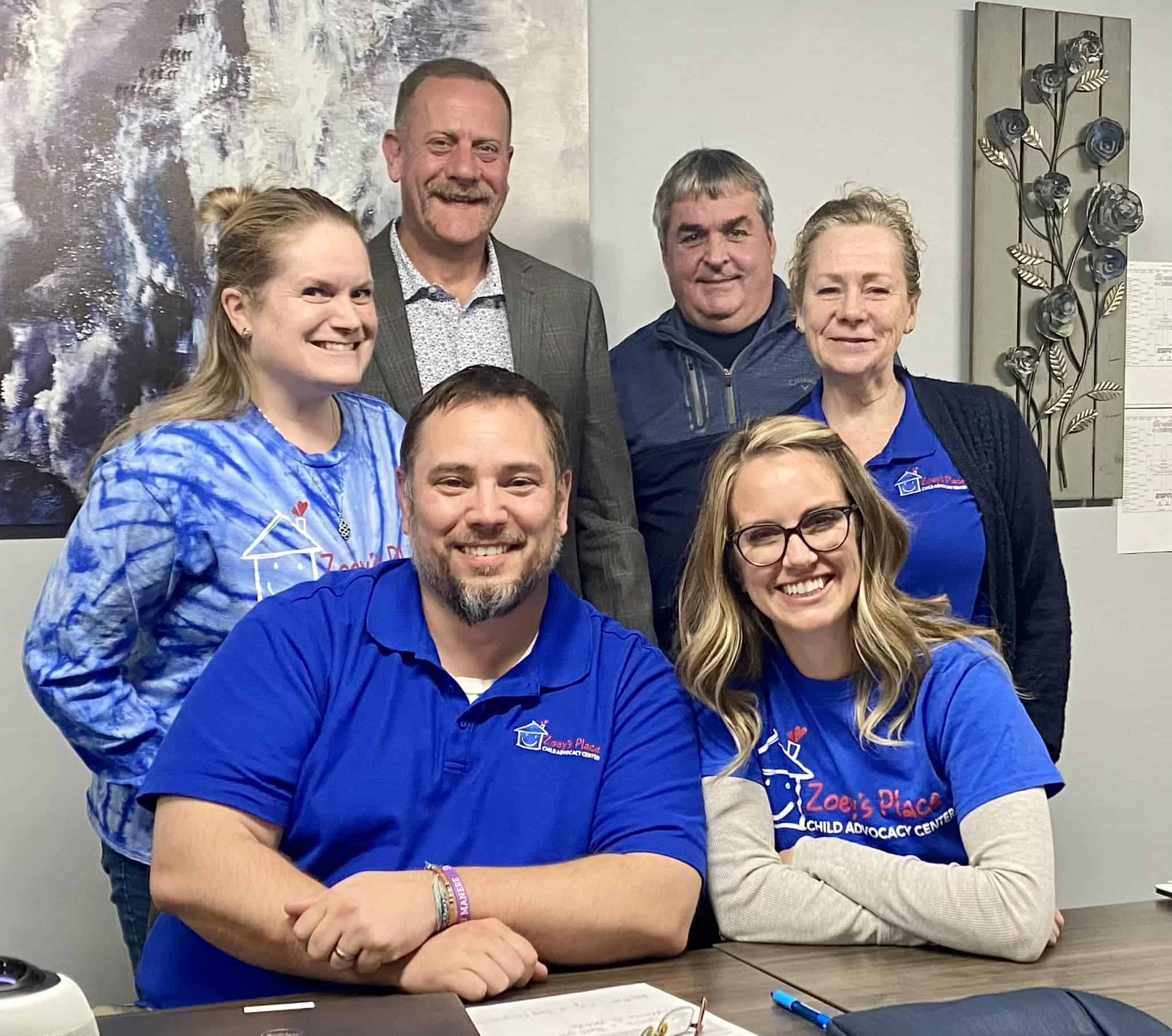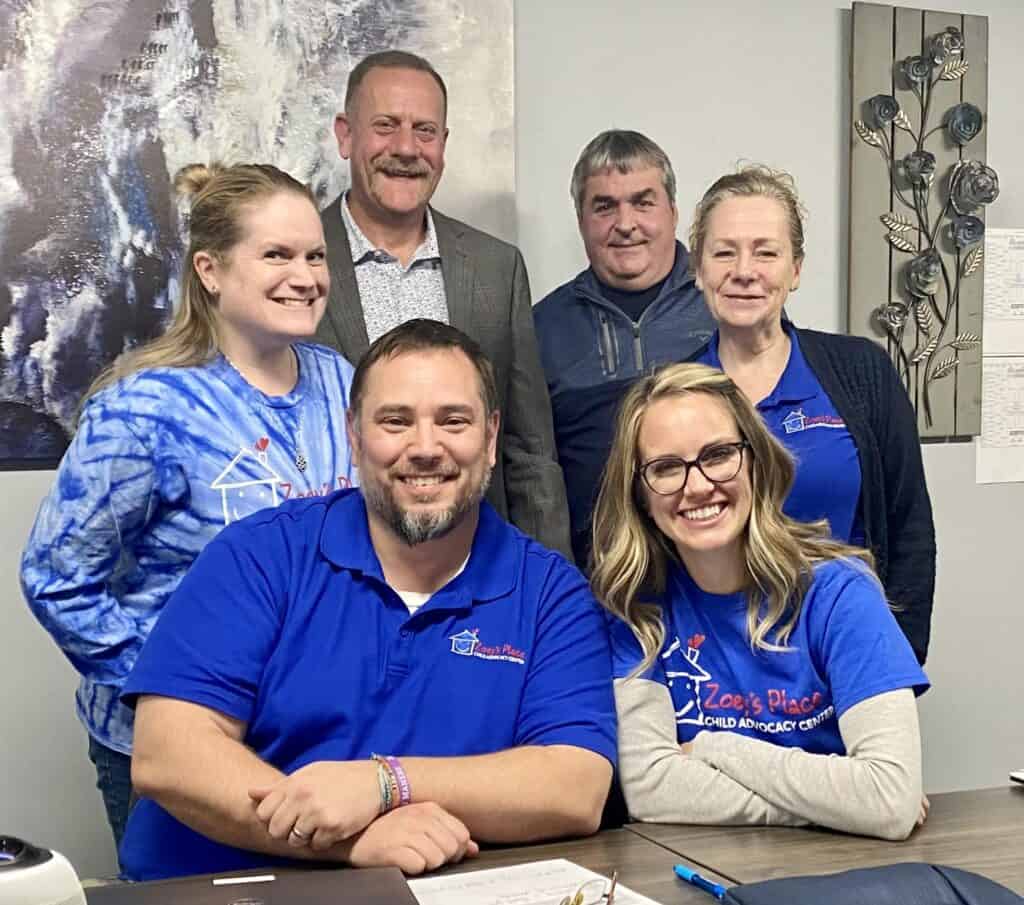 President – Captain Bridget Foy
Jail Commander
Hancock County Sheriff's Department
Treasurer – Greg Brewer
Financial Advisor/General Principal
Cornerstone Financial Services
Secretary – Rita Fish
Realtor/Broker
FC Tucker
Amanda Everidge
Director, Community Health Improvement
Healthy 365
Heather Sevier
Teacher
Greenfield Central School Corporation
Josh Sipes
Chief Probation Officer
Hancock County Probation Office
Aimee Herring
Chief Deputy Prosecutor
Hancock County Prosecutor's Office
Miles Hercamp
Director of Instructional Services
Southern Hancock County Schools