Forensic interviews help everyone understand what a child experienced
Forensic interviews are the primary reason Child Advocacy Centers exist. Kids and teens are brought to Zoey's Place to talk with a forensic interviewer after an allegation of abuse or neglect or because they witnessed a crime. Referrals to Zoey's Place typically come from DCS but can also come from Law Enforcement or Prosecutor.
Forensic interviews eliminate repetitive interviews and questioning from police, detectives, caseworkers, physicians, prosecutors, etc.
All forensic interviews are:
Conducted by highly-trained professionals;
Neutral and focused on the child's experience;
Age-appropriate and take as long as necessary;
Bring all questions and testimony together in one place, one time, for the singular benefit of the child's mental health.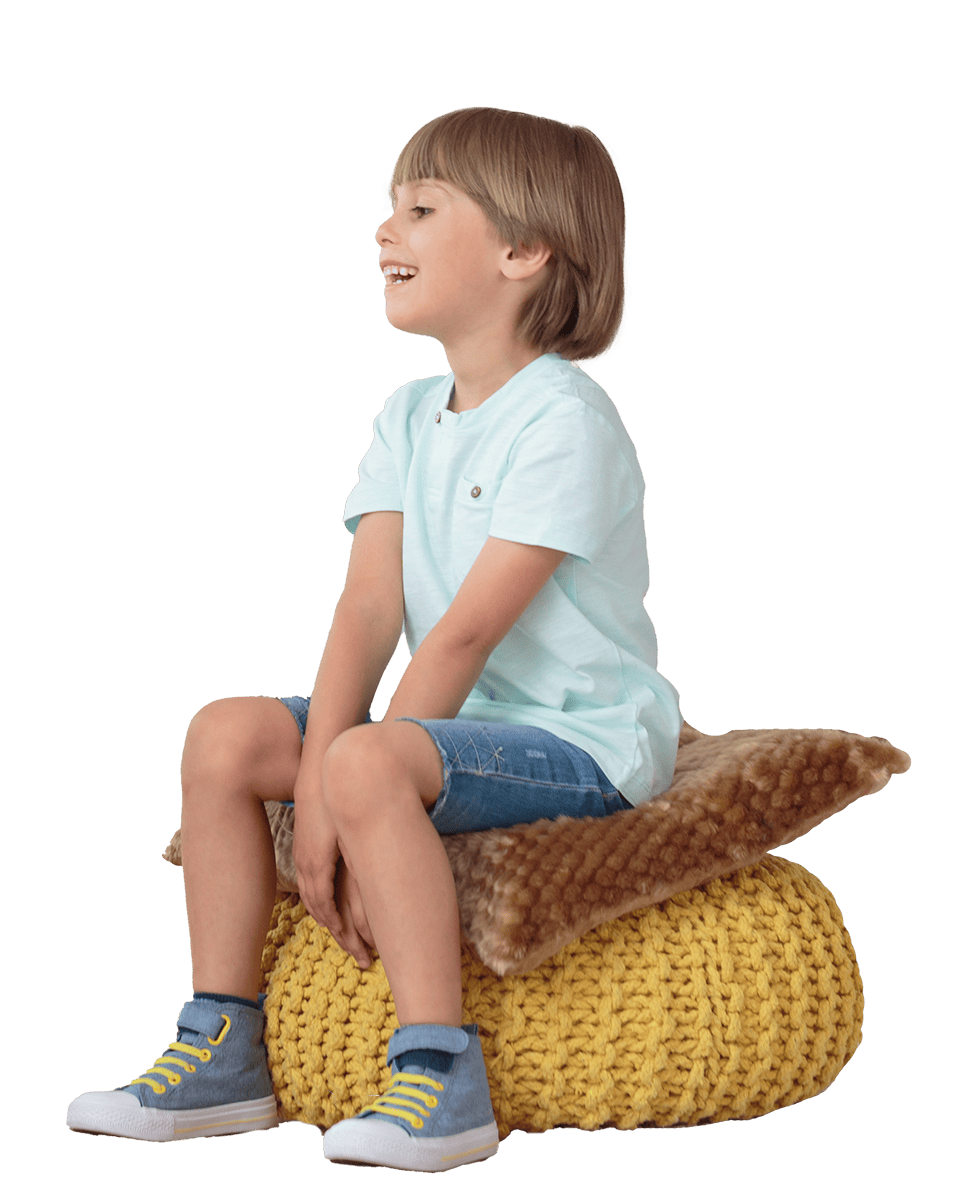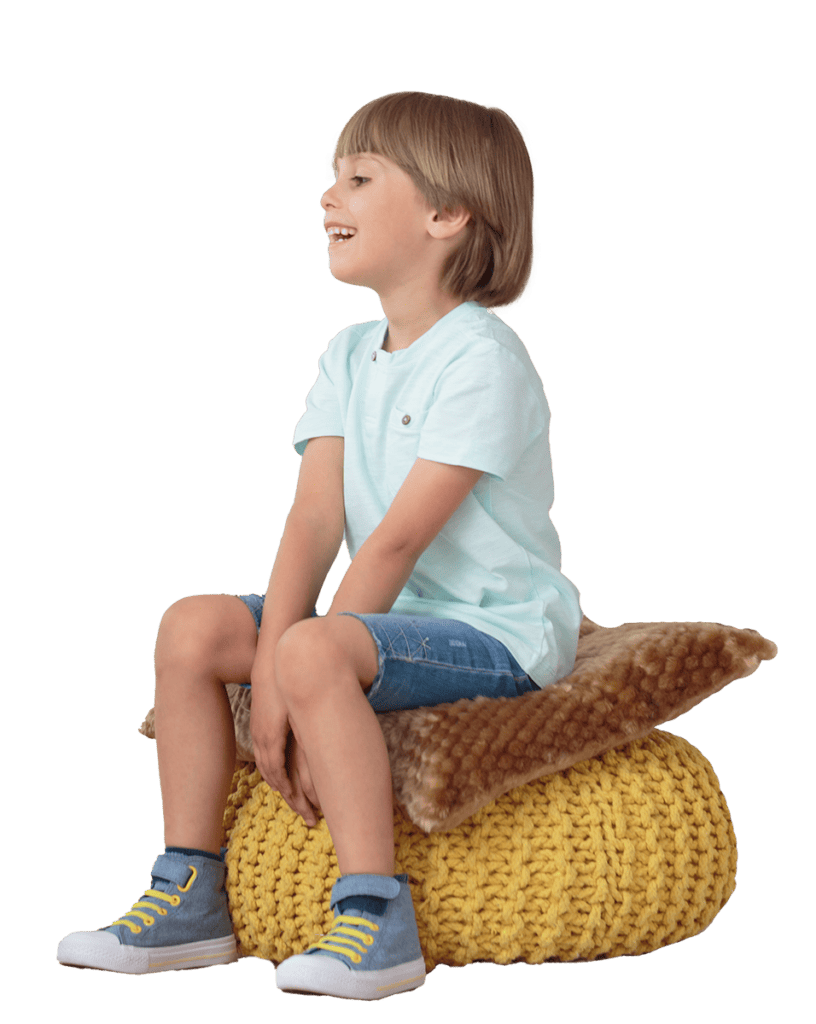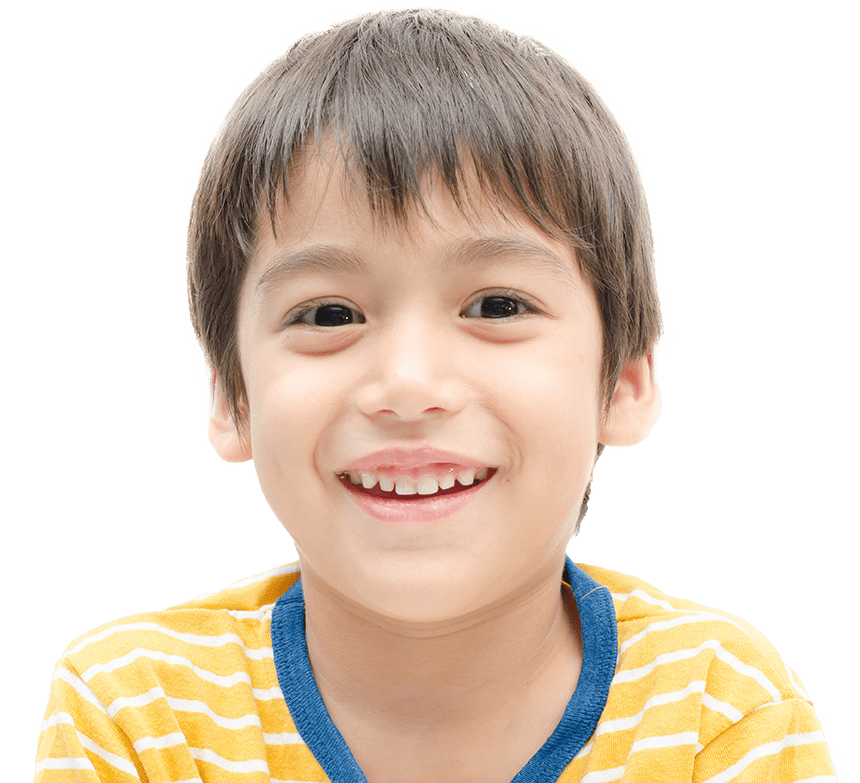 A multidisciplinary team working behind the scenes
Ultimately, if a child was abused, neglected, or witnessed a crime, the investigation into that crime must be pursued to the fullest extent of the law. That's why we work closely with local law enforcement, medical and mental health professionals, local prosecutors, and DCS as part of a multidisciplinary team (MDT). It's our job to conduct forensic interviews and connect families with the right help.
Only members of the MDT can watch a child's interview from a closed-circuit television in the private MDT room at Zoey's Place.
They can communicate with the interviewer through a discreet earpiece in the interview room.
Discreet cameras and microphones on the wall record the interview in real time.
The child only sees and interacts with the forensic interviewer and victim advocate prior to the interview. The child will not have contact with or see members of the MDT prior to or during the interview.
Age and developmentally-appropriate conversations with kids and teens
Forensic interviewers also talk to kids at an age and mentally appropriate level. This might include referring to their "bathing suit area" with a small child versus "genitals" or "breasts" to a 17-year-old.
Parents and caregivers should know the interviewer is also trained to be patient, allowing shy or uncomfortable youth to become comfortable.
Interviews usually take about 30 minutes to an hour. But depending on the child and case scope, some interviews may take several hours.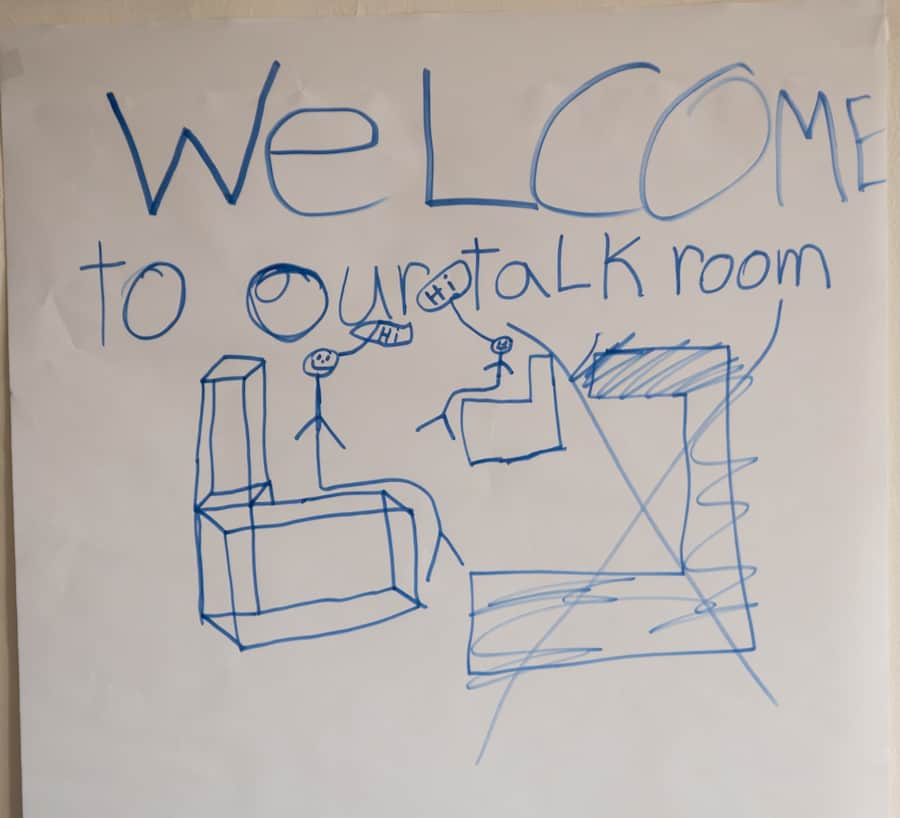 Watch how Zoey's Place works by bringing everyone together at once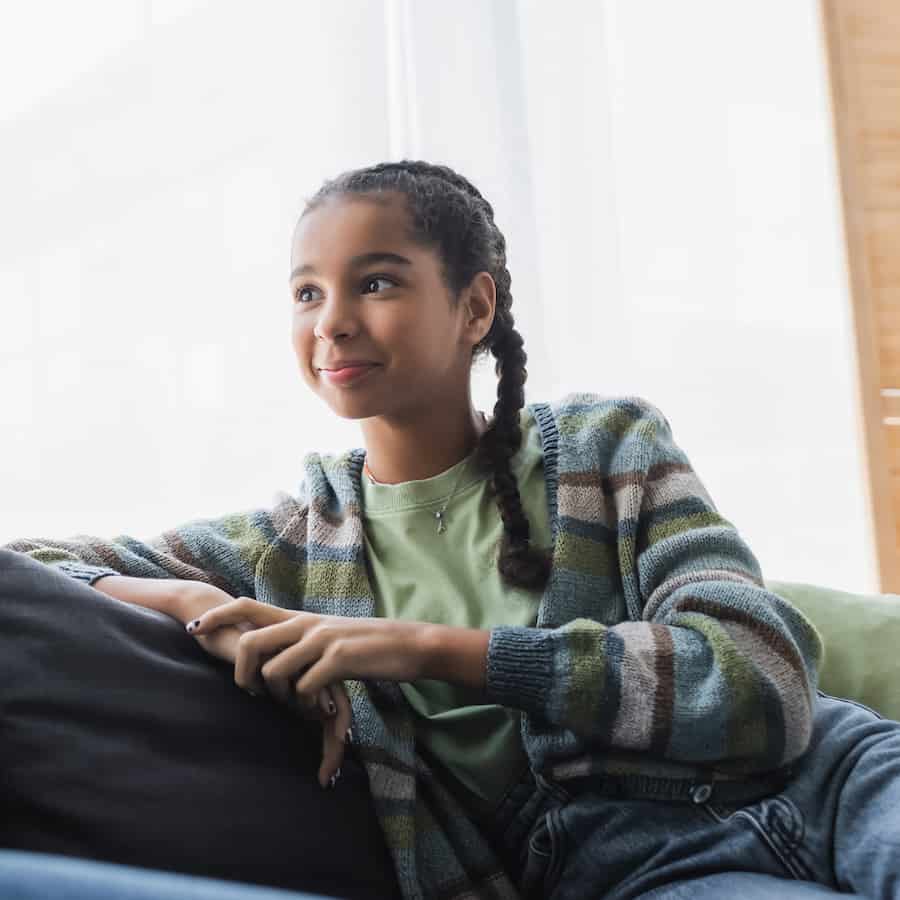 Forensic interviews protect the sanctity of an investigation
Forensic interviewers speak purposefully and ask particular non-leading questions to keep the interviewer neutral and ensure the child isn't being led in a direction.
For instance, if a child says they remember someone wearing a hat, a forensic interviewer might respond, "You said someone was wearing a hat. Can you tell me more about that?" Most people might instinctively ask, "Tell me about his cap," or "Was the cap red?" Both of these are leading questions because they assume the alleged perpetrator is a male, or the hat is a cap and not a cowboy hat, or that it's red when it might have been orange.
Forensic interviewers have undergone hundreds of hours of training and practice to learn how to interact with kids without being overly friendly, leading, or making assumptions. It's a skill developed to operate on-the-fly and without harming the investigation for future court proceedings.
Forensic interviews are private
A child's forensic interview is recorded to a secure video stream, encrypted, and designed with every possible precaution for privacy. No one, not even parents or caregivers, has access to or will see this recording except for:
Investigators and law enforcement directly involved
Local prosecutors working on this case
The forensic interviewer
Assigned Department of Child Services caseworkers
Potentially a judge and a jury
Interviews may be played in court
In some cases, a judge, at their discretion, may play the recorded interview during a jury trial if the case proceeds to prosecution. By law, evidence identifying minors is not public information.
Defendants have a Sixth Amendment constitutional right to face their accusers in court, so a child may have to repeat their testimony at trial. Indiana law does allow a judge to permit a forensic interview in place of testimony under some circumstances. The prosecutor assigned to the case or their Victim Assistance Coordinator will be able to explain this option in more detail.
FAQs about forensic interviews at Zoey's Place
It's highly variable, but we usually tell people to expect to be at the CAC for two hours. The forensic interviewer will spend the amount of time needed with your child to ensure they're comfortable and prepared to speak openly. The victim advocate will ensure their mental health and well-being are protected.
If your child is curious about their upcoming visit to the CAC, encourage them to talk about what they remember. Let them know they are not in trouble and there are no right or wrong answers. Reinforce that CAC staff is there to listen and help. Most importantly, remind them you love them and are there for them.
As a parent or caregiver, you may want to ask about the interview. We recommend only asking or speaking about it if your child brings it up first. Emotions and feelings will likely be raw, uneasy, or need processing. Asking about the interview sometimes forces kids to relive memories.
One of the main purposes of the CAC is to reduce trauma by reducing the number of times a child talks about their trauma. We suggest letting your child know you are there to listen if they ever want to talk, and again, you love them and are there for them.
No. The interview recording is part of an ongoing investigation. Zoey's Place policies, standard CAC practices, and even some state laws prohibit us from sharing the recording with anyone but law enforcement, the Department of Child Services, and prosecutors actively involved in your child's case.
You'll come into a comfortable and welcoming place, a lot like a living room. You'll be the only people at the CAC since we don't book simultaneous interviews. You'll be greeted by one of our staff, and while you wait, we have toys, games, movies, shows, and comfortable spaces to speak to people ready to help.
Your child needs to be accompanied by a trusted parent or legal guardian. If you can't make it because of transportation needs, let us know, and we might be able to help.
If work or health obligations restrict you or your child from coming, contact us to form a plan that may require rescheduling. But the sooner the interview happens, the better it protects the child and the investigation.
The forensic interview and victim advocacy services are free of charge, thanks to government grants, local government funding, and the support of generous community donors.
We also have partnerships with nearby therapists and physicians providing priority care for mental and physical health exams, often at low or no cost to families.
We won't ask for your insurance or legal status, and you'll never get a bill from the CAC.