Sexual Assault Nurse Examiner (SANE) nurses on-demand at no cost to victims of any age
Zoey's Place has partnered with the Knightstown Health Care SANE Program located at 224 W. Main Street in Knightstown. The SANE program's confidential services are available 24 hours a day, 365 days a year.
Besides treating physical injuries, if any, specially trained nurses and nurse practitioners conduct free examinations documenting patients' accounts and preserving legal evidence, if any, for law enforcement.
There is a 48-hour window of time for health professionals to collect viable evidence of sexual assault. SANE nurses offer exams within that window and free, private examinations after the evidence window.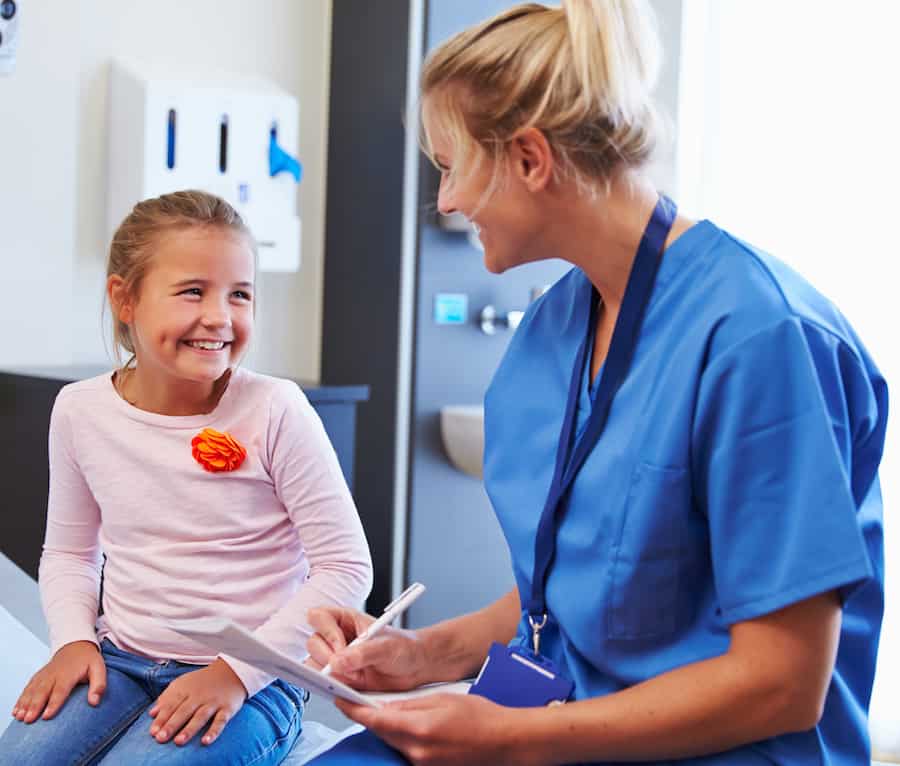 Highly recommended
Physical medical examinations are highly recommended after extreme physical abuse or sexual assault. Your Victim Advocate can share more.
Not just for evidence
These exams are usually not for evidence collection. Instead, these exams help everyone ensure their physical, sexual, and reproductive health is okay.
Exams are optional
These exams are optional, but many parents and caregivers find immense benefit to hearing a licensed physician or SANE-certified nurse telling them, "You are okay."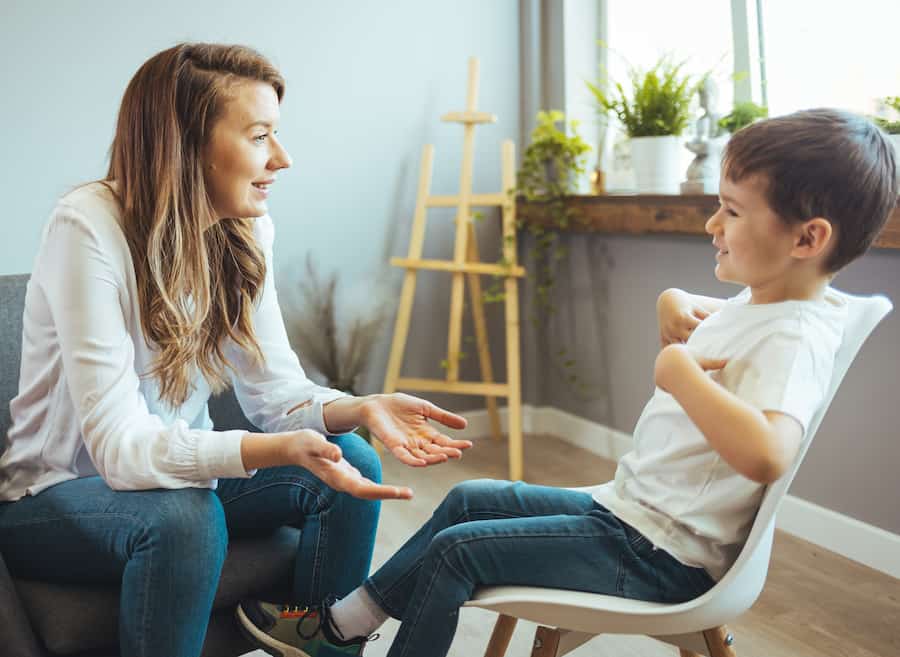 Mental health services are also available with priority care
Finding a mental health provider in Central Indiana can be nearly impossible because of the current demand placed on professional therapists, psychologists, and psychiatric providers.
That's why Zoey's Place has partnered with local mental health practitioners so kids and teens get "priority care" when needed most after a forensic interview.
Like physical health exam referrals, these mental health referrals are not strictly part of the CAC but are a highly recommended part of the process.
Insurance is not required, but can help
Regardless of insurance status, mental health exams are available at low or no cost. Your plan may cover more or additional visits if you have health insurance coverage. Your Child and Family Advocate at the CAC can talk to you about options.
Mental health referrals are among the most critical "after-care" your child can receive.
Every child is different, and they may not be ready or able to talk with someone about their situation immediately following the abuse or the forensic interview.