Hancock County's dedicated Child Advocacy Center
Zoey's Place helps children and families during and after a report of child abuse, neglect, sexual assault, or other crime against children.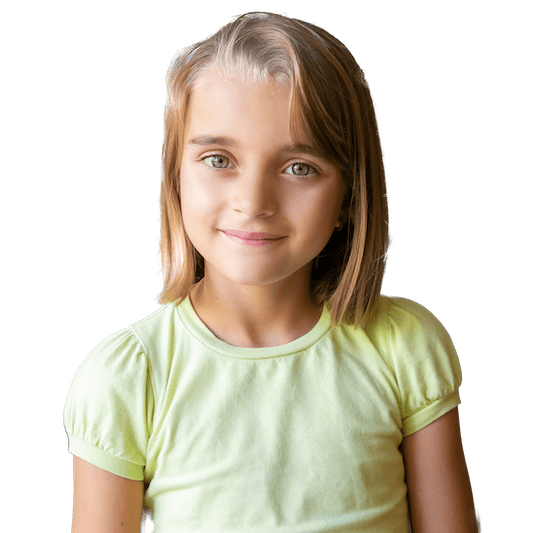 Recently around Zoey's Place
Zoey's Place Child Advocacy Center is thrilled to announce we've received nearly $8,000 to help cover costs of training numerous agencies and first responders working…
The 2023 Zoey's Place Golf Outing raised $18,000 last Saturday. Fish Property Management and Geodis stepped up in a big way to provide roughly $3,000…
Protecting kids and helping families after child abuse
Forensic interviews
Forensic interviews are special, recorded, one-on-one conversations. They benefit prosecution, the child, and the multidisciplinary team.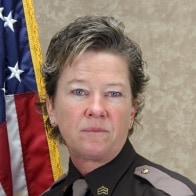 Zoey's Place has changed the way we respond to child abuse
"Zoey's Place has totally changed the way we respond to child abuse in Hancock County. What was once everyone working with good intentions is now systematic, evidence-based, and thorough every step of the way."
— Capt. Bridget Foy, Hancock Co. Sheriff's Dept.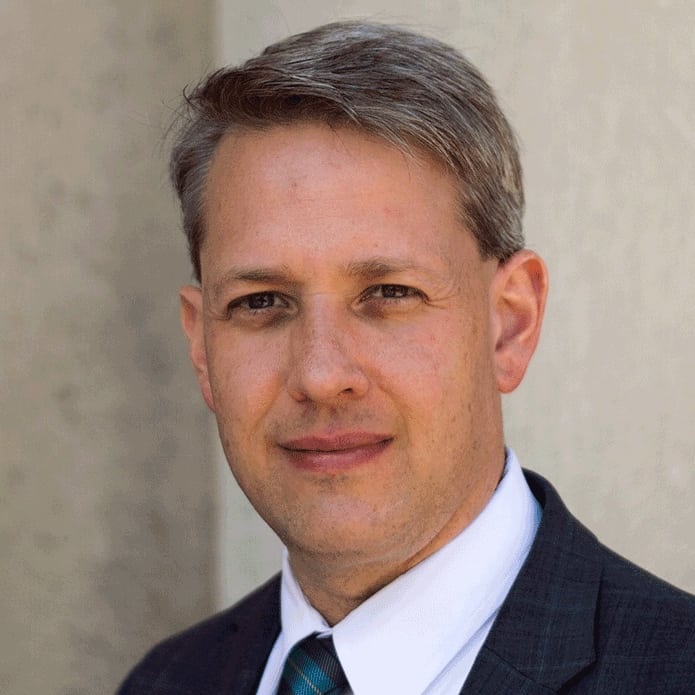 A much better conviction rate thanks to Zoey's Place
"Zoey's Place helps families heal after an allegation of abuse, but they also help increase the number of successful convictions for crimes against children. They're making Hancock County a safer place for kids every day."
— Brent Eaton, Hancock Co. Prosecutor
Zoey's Place is a community effort
You can help by serving on our board, volunteering, donating, and learning the signs of abuse.